About Challenger Check Cashing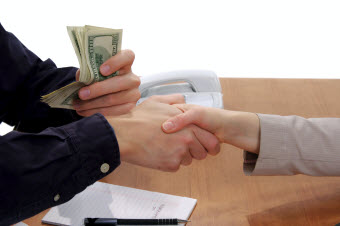 Jay and Dean Brodsky took over the check cashing store formerly located at 423 Utica Avenue, Brooklyn NY in 1995. The store had been serving the Crown Heights community for decades. While the name of the store had changed to Challenger Check Cashing, that was only the beginning of its transformation. The Brodsky brothers intended to provide impeccable customer service while simultaneously serving the community and neighborhood that they were both born in and grew up in. In the following years the second Challenger location began operating at 1772B Ralph Avenue and serving the East Flatbush and Canarsie sections of Brooklyn.
In 2012, significant progress was made for Challenger Check Cashing. The 423 Utica Avenue location was moved to 407 Utica Avenue, providing more square footage allowing us to expand, remodel, and offer many more services to our loyal clientele. Challenger II was created when Jay Brodsky and Tom Musial teamed up to purchase two additional locations in Queens. With that initiative the Challenger vision expanded to include the 253-13 Rockaway Blvd and 135-08 Jamaica Avenue locations. As the world has evolved, the check cashing industry has as well, however, we pride ourselves at Challenger and Challenger II to continue to provide exceptional customer service to our loyal customers and colleagues.