Bill Pay Services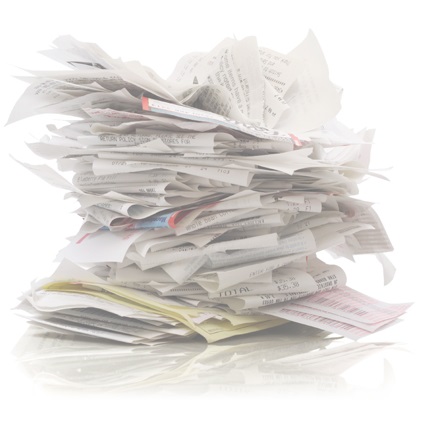 Pay over 200 bills at one convenient location with Challenger Check Cashing! One place to handle all of your tedious bills. Get them done quickly and painlessly by visiting one of our locations today.
What information is needed to make a bill payment?
To make a bill payment, please bring your paper bill stub to the Challenger Check Cashing location. Your bill stub contains the necessary information for your payment to process correctly.
What forms of payment may I use to pay my bill?
Payment types vary by biller and agent location. Cash is accepted at all walk-in locations. Some billers allow you to pay by check or money order. There are some agents who allow you to pay with a PIN-based debit card.
How much does it cost to send an in-person payment through Challenger Check Cashing?
Fees vary by biller. Visit your local Challenger Check Cashing agent for more details.
Will I receive a receipt as proof of payment?
Yes. After processing your payment, the agent will give you a paper receipt as proof of your payment.
When will the biller receive my payment?
Payment delivery, posting times and speed-of-payment options vary by biller. Challenger Check Cashing offers three speed-of-payment options: Same Day, Next Day and 3-Day.
Is Challenger Check Cashing a direct payment center for any companies?
Challenger Check Cashing is a Direct Payment Center for both Con Edison and Verizon. Direct payments can be taken for Con Edison at our Utica Avenue location, and payments can be taken for Verizon at our Ralph Avenue location. Payments made at both of these locations are credited immediately, there is also no surcharge for making payments at these locations.